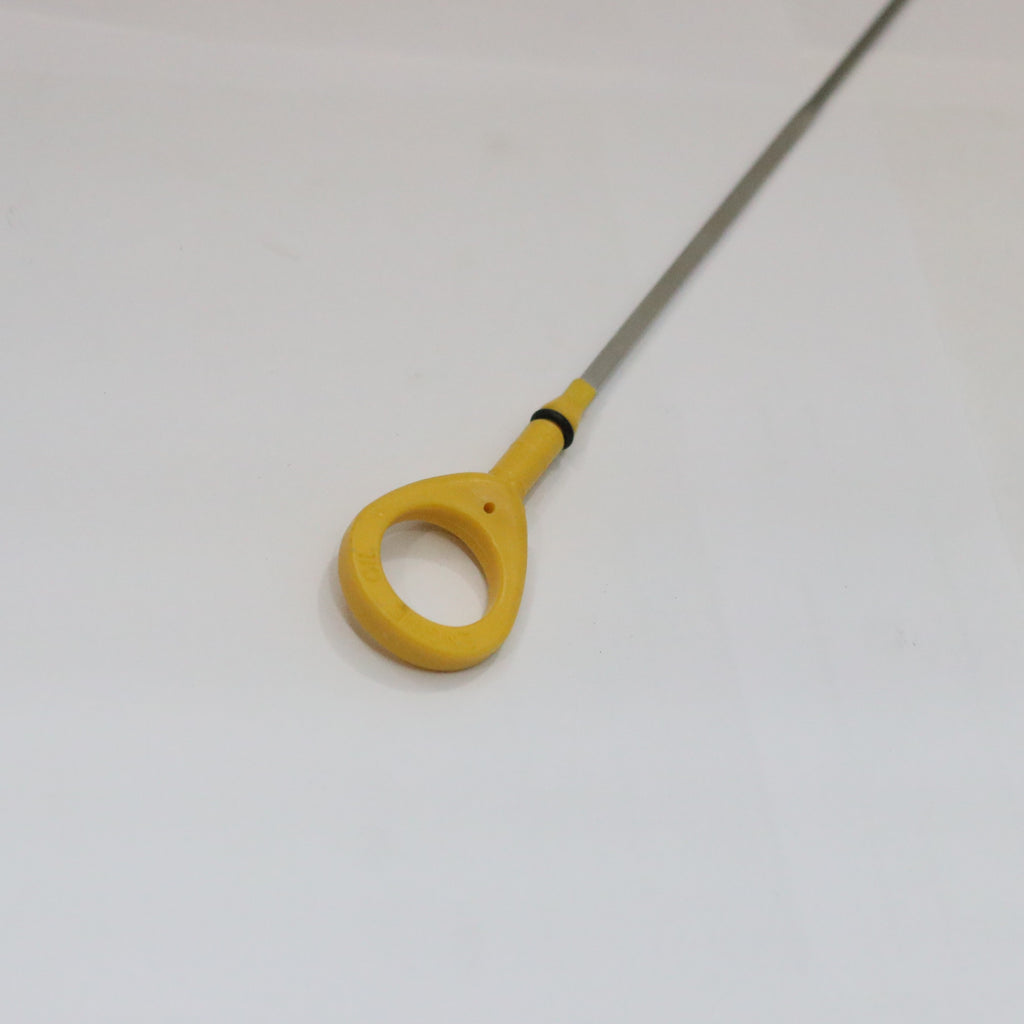 Oil Level Dip Stick - 2GR No Oil Cooler 15301-0P020
---
For engines with "No package" otherwise known as the no-tow package or the non-oil cooler engine. 
If you do have an oil cooler, you the other dipstick 15301-0P030.
This dipstick has a total length of 21.5" (~54cm) from the metal tip to the middle of the plastic. This is would be the top of the dipstick tube, just below the handle.
OEM or Equivalent Quality/Brands
Toyota Part Number(s): 15301-0P020
Toyota Branded Part
---
Share this Product
---
More from this collection